Dear Valued
Panino Cappuccino Guest
---

---
Due to the recent changes by the City of Toronto, our methods of ordering are as follows:
1) Walk-Up to window
2) Pick-Up & Catering call 416.741.4646
3) Delivery through Uber Eats, SkipTheDishes & DoorDash
Our service hours until further notice are:
Monday to Saturday: 12PM - 7PM
Private and corporate dining is available but limited to maximum 20 people.
Thank you for your continued support. Feel free to call us at 416.741.4646 with any questions or concerns.
-- Management
You're likely following the news related to the novel coronavirus (COVID-19). Like you, we're learning each day as we continue to monitor this ever-changing situation and we're taking action to help keep our team members and guests safe when you come to our restaurant.
Since March, we have increased the frequency of cleaning and sanitizing throughout our restaurant, particularly high-touch areas such as front counters, PIN pads, tables, trays and more. We're reinforcing our already strict sanitation, handwashing, and health and wellness policies for our employees. We are making sure our Uber Eats and Skip The Dishes ordering site and delivery partners are prepared for any increase in demand, regardless of whether you decide to pick up food or have it delivered to your door.
In short, we have action plans in place, supplies are ready and we're committed to rapidly evolving our policies based on recommendations from global, national and local health authorities to ensure we're doing everything we can to protect you, and the team members working in our restaurant and off-site catering.
Thank you for letting us cook for your families for nearly 20 years. In times like these, we appreciate the loyalty and support of our customers.
Authentic.
---

---
In the Panino Cappuccino kitchen, slow-cooked meats, fresh-from-the-oven breads and flavourful pastas represent the traditional classics that our family has been preparing in our own kitchen for decades.

---
Modern.
---

---
Panino Cappuccino has been a celebrated rustic, Italian eatery within the Greater Toronto Area for over a decade. If you want an authentic Italian dining experience, this family-run gem is the perfect setting for intimate, charming decadence. Our dishes are orchestrated using fresh, regional ingredients and traditional, hands-on recipes that have been passed down through generations.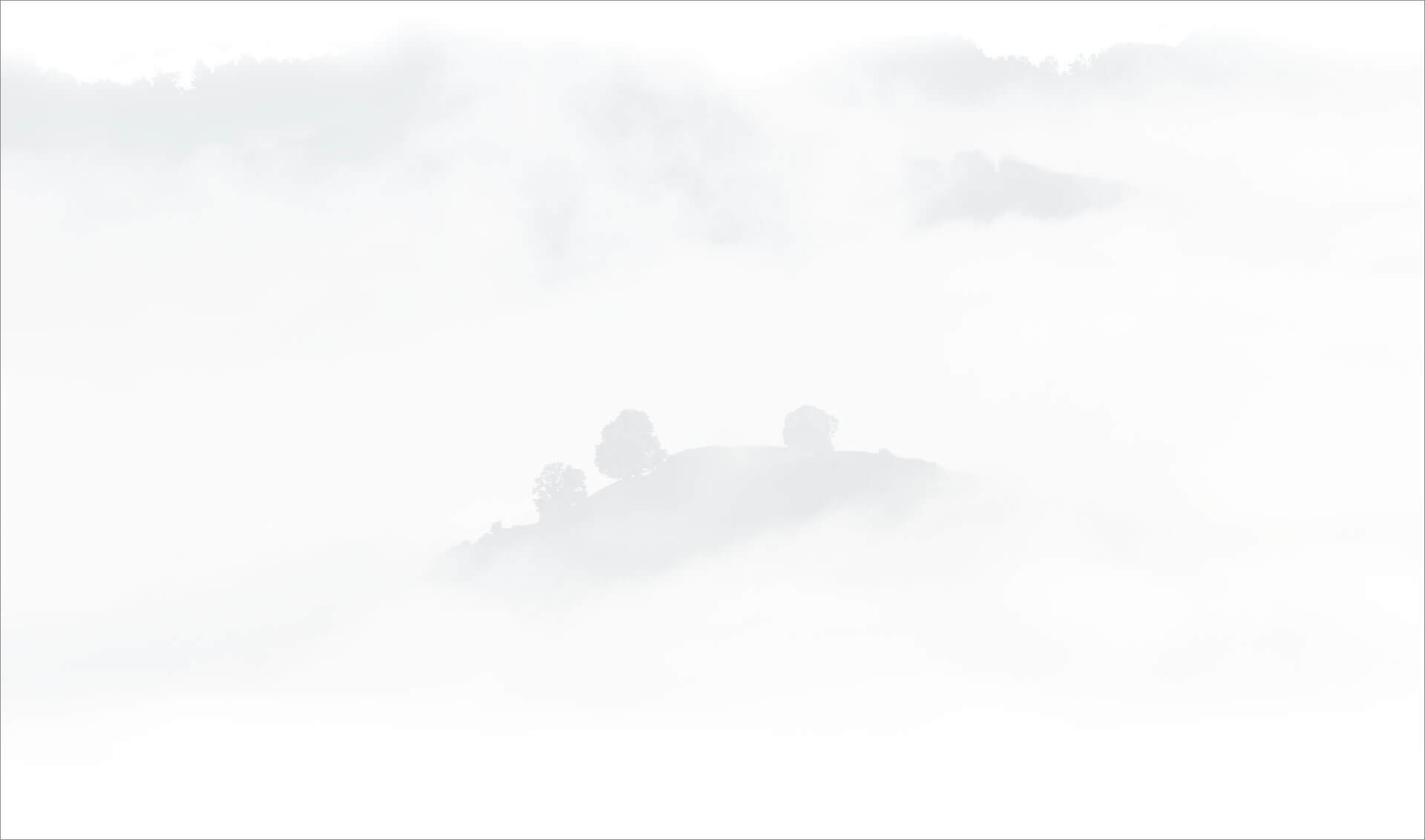 ---
Panino OnSite & Catering
---

---
Whether you are hosting an intimate gathering of family and friends in the comfort of your own home, a large scale special occasion or a corporate function, we are here to cater your event and take care of every detail so you can focus on enjoying yourself.
Our goal is to provide our customers with the finest in traditional Italian fare, service and atmosphere. Custom designed menus with full service and kitchen staff on-site will enhance your next event or gathering and leave a memorable impression on your guests. We believe our customers are an extension of our very own family and want you to feel at ease and comfortable during any occasion.
---

---