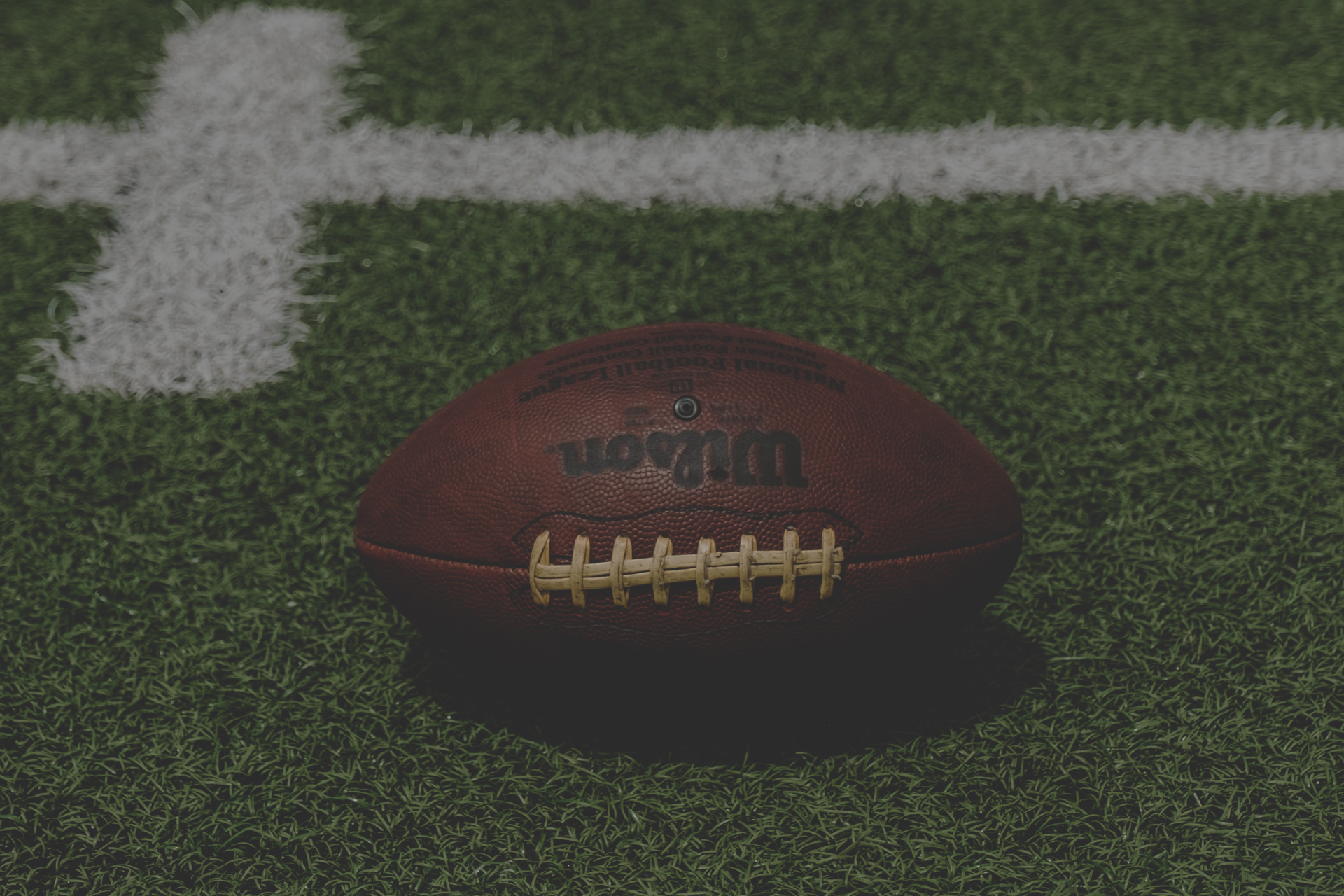 Super Bowl.
Super Flavour.
---

---
Authentic.
---

---
In the Panino Cappuccino kitchen, slow-cooked meats, fresh-from-the-oven breads and flavourful pastas represent the traditional classics that our family has been preparing in our own kitchen for decades.

---
Modern.
---

---
Panino Cappuccino has been a celebrated rustic, Italian eatery within the Greater Toronto Area for over a decade. If you want an authentic Italian dining experience, this family-run gem is the perfect setting for intimate, charming decadence. Our dishes are orchestrated using fresh, regional ingredients and traditional, hands-on recipes that have been passed down through generations.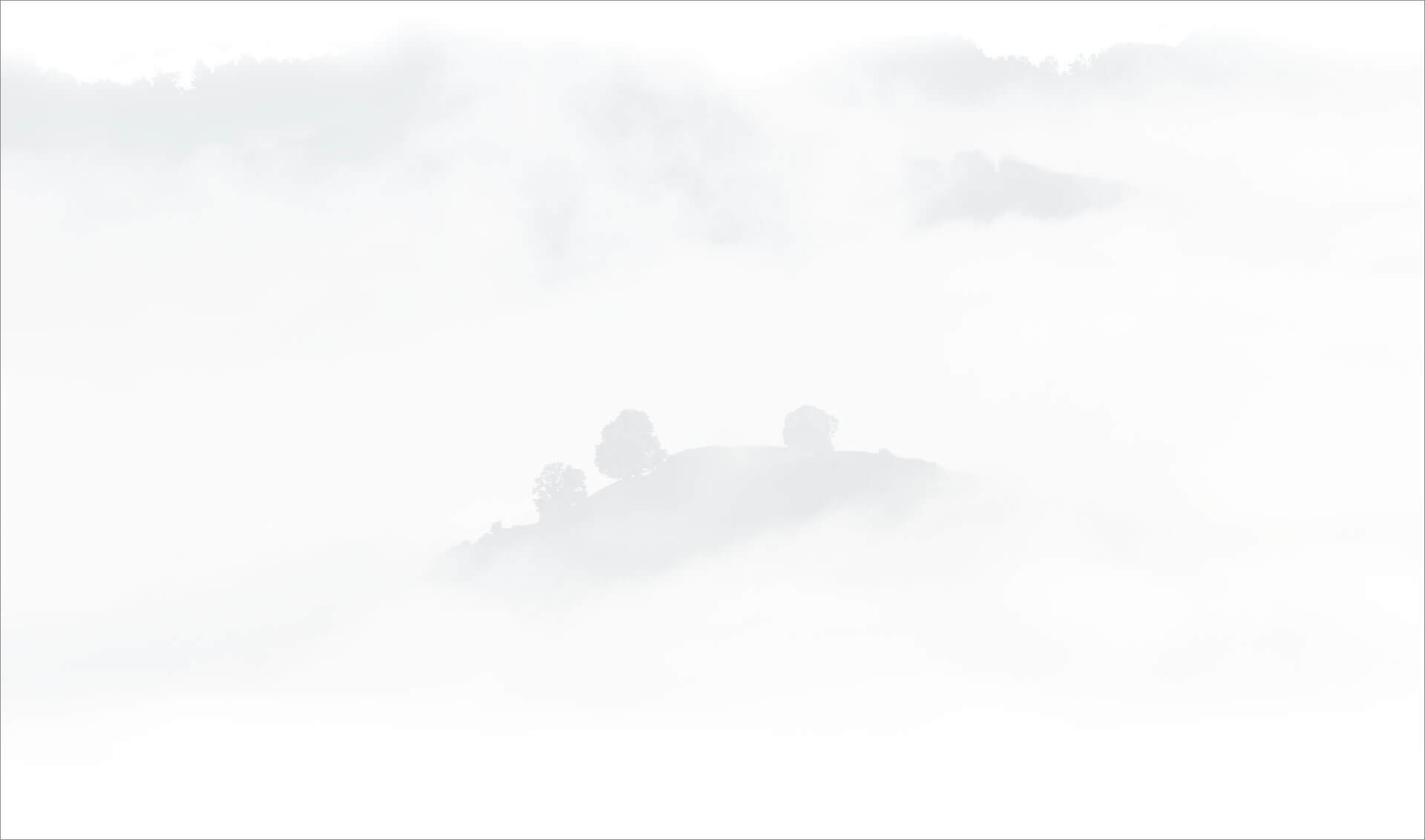 ---
Panino OnSite & Catering
---

---
Whether you are hosting an intimate gathering of family and friends in the comfort of your own home, a large scale special occasion or a corporate function, we are here to cater your event and take care of every detail so you can focus on enjoying yourself.
Our goal is to provide our customers with the finest in traditional Italian fare, service and atmosphere. Custom designed menus with full service and kitchen staff on-site will enhance your next event or gathering and leave a memorable impression on your guests. We believe our customers are an extension of our very own family and want you to feel at ease and comfortable during any occasion.
---

---